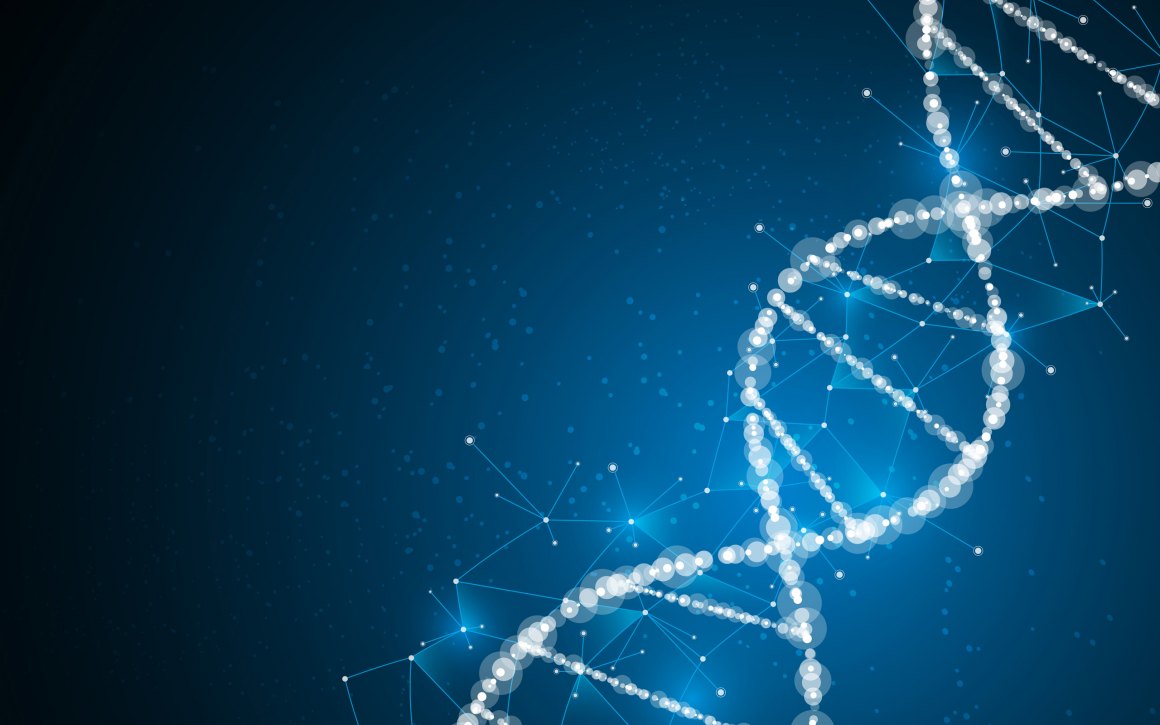 Velvio develops new medicines to restore organ repair functions for treatment in Neurodegeneration and Pulmonary Fibrosis, first in Orphan diseases Amyotrophic Lateral Sclerosis (ALS) and Idiopathic pulmonary Fibrosis (IPF). Furthermore, Velvio targets to enhance clinical responses of solid tumors to Immune-Oncology treatment concepts. Based on our highly promising pre-clinical pipeline, we are ready to go "first in man" in ALS, in IPF we are about to finish preclinical in vivo drug development.
Our mission
Revert Inflammation - Restore Repair - Regain Health
Challenge
Ageing and chronic disease have upregulated TGF-β:
Neurodegeneration
Fibrotic Disorders
Tumors
Hitting single targets of complex disorders leads to incomplete success
Chronically elevated TGF-β signaling arrests repair. Stops: stem cells. Starts: fibrosis - scarring, destructive immune dysfunction.